On February 6, 2019, the Minister of Education, Science, Culture and Sports HNC mr. Rasid Hadzovic signed contracts with directors of nine schools from the Herzegovina-Neretva Canton area on the donation of equipment for electronic classrooms in the same.
Schools that will receive new equipment and electronic classrooms are: Primary School "Antun Branko Simić", Primary School "Marko Marulic" from Prozor, Primary School "Silvije Strahimir Kranjcevic", Primary School "Fra Didak Buntic" from Citluk, Primary School Stolac, Primary School "Alija Isakovic", Primary School "Druga Osnovna skola" from Konjic, Primary school " IV Osnovna skola" from Mostar, Primary school "Suljo Cilic" from Jablanica.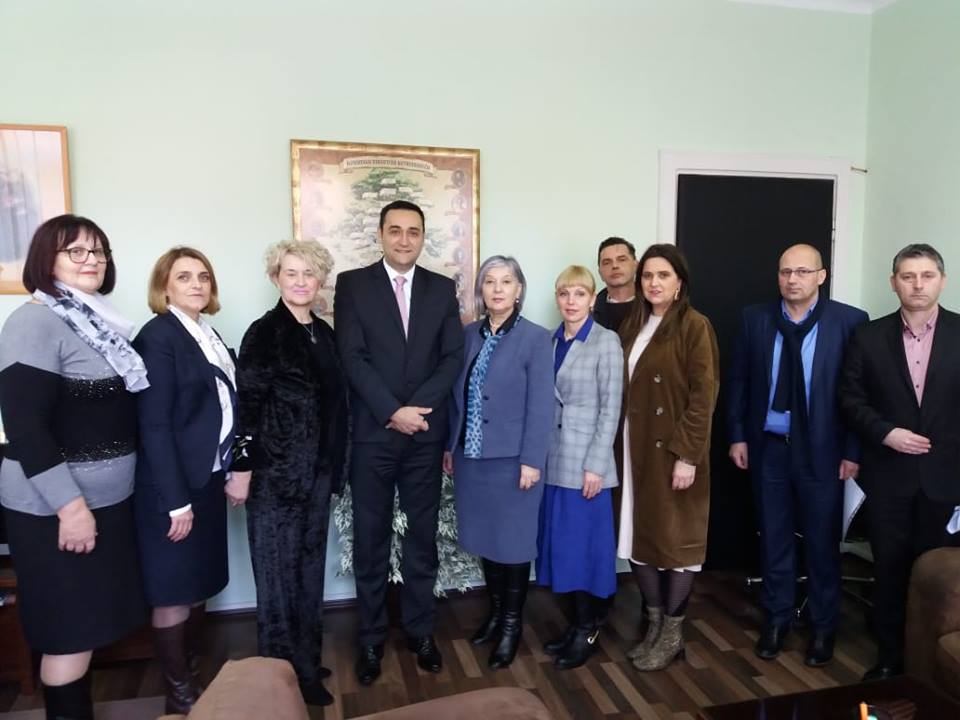 The Minister pointed out that this project is in line with priorities from the education, which of course are primary schools. "In some schools, the installation of these classrooms began, and on Friday in the school Antun Branko Simić will have a presentation and opening of such a classroom, with which we will mark another successfully implemented project and donation to schools. The goal of this project, as well as others, is to upgrade and modernize teaching and learning processes in accordance with the modern technological age and teaching in the 21st century. All teaching staff who will use these classrooms will receive the necessary training in order to provide quality teaching, "said Minister Hadzovic.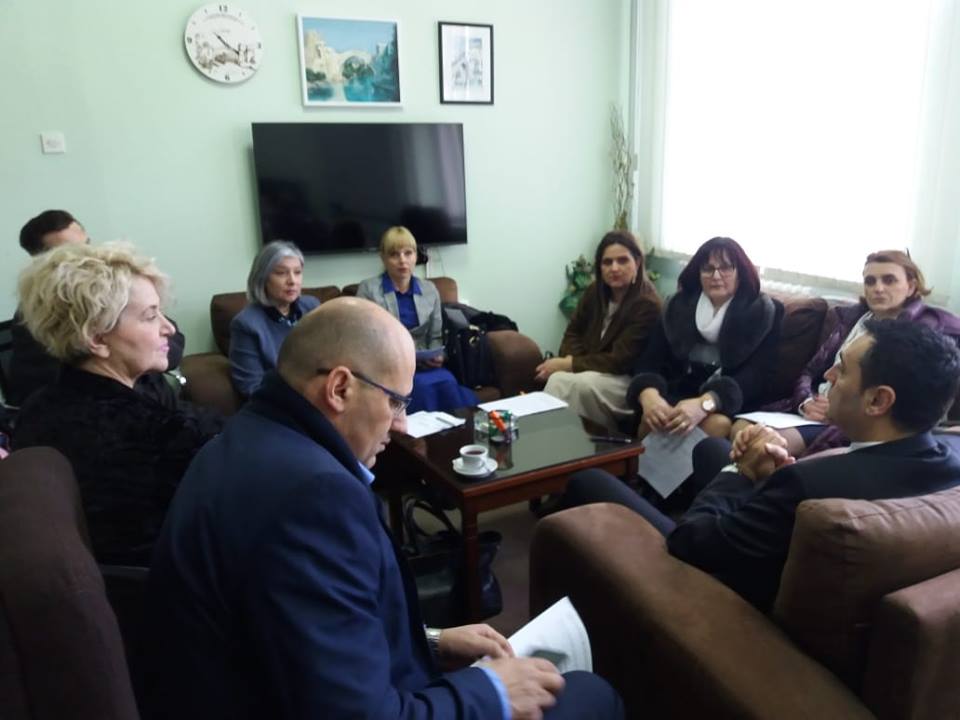 The equipment that will be awarded to nine schools is as follows: classroom tablet, filling and storage cabinet, classroom, teaching and collaboration software, wireless-n vpn router; vdsl2; web filtering go 100 wireless clients, 4 gigabytes of ports, a laptop for teaching staff, and a driver for students and teachers.