UN Young Champions of the Earth dodjeljuje grantove svim zainteresovanim međunarodnim ekolozima koji žele da učine svijet boljim mjestom za život.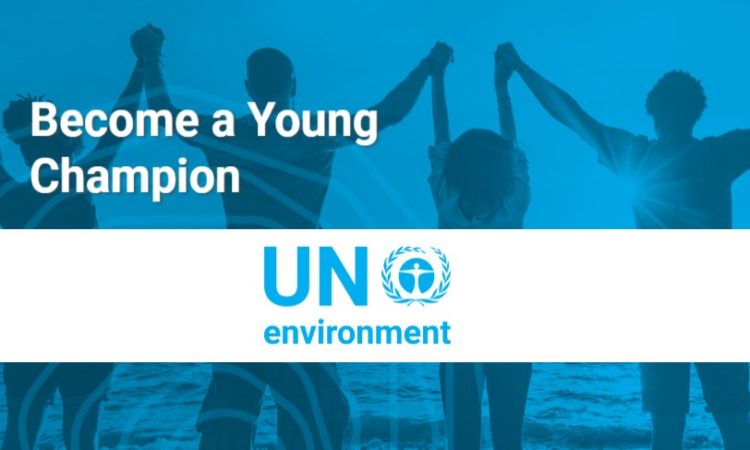 OBLAST:
Sve oblasti.
OPIS
Da li vidite priliku gdje drugi vide krizu? Da li želite da promijenite svijet? UN Young Champions of the Earth (YCE) je nagrada za budućnost koja je dizajnirana da udahne život ambicijama sjajnih mladih ekologa. Mladi šampioni Zemlje imaju za cilj da proslave i podrže pojedince koji imaju izuzetni potencijal za stvaranje pozitivnog uticaja na životnu sredinu. YCE imaju za cilj da njeguju sljedeću generaciju ekoloških lidera. Do 50 kandidata koji jasno artikulišu svoje zahtjeve o vještinama i koji pokažu spremnost za učenje dobiće privilegovani pristup mogućnostima mentorstva. Mentori će podijeliti svoje iskustvo putem vebinera, tematskih onlajn okruglih stolova i indivudualne podrške. Iz svake globalne regije biraju se mladi. Grantovi iznose 15.000 američkih dolara za sjeme, 9.000 američkih dolara za komunikaciju i snimanje ideja i dokumenta, kao i za emitovanje priče o nadi i promjenama koje ostvarite na terenu. Kandidati će imati priliku da učestvuju na sastancima UN na visokom nivou, kao i pristup zajednici stručnjaka koji nude uvid i mentorstvo.
USLOVI
Mogu se prijaviti svi zainteresovani međunarodni kandidati između 18 i 30 godina starosti. Svaki kandidati treba da ima najmanje šest mjeseci prethodnog iskustva u radu na svom projektu zaštite životne sredine. Pojedinci koji su se prijavili na konkurs 2019. godine imaju pravo prijaviti se opet. Međutim, dovoljan je samo jedan unos po osobi godišnje.
NAČIN PRIJAVE
Svi zaineresovani kandidati se mogu prijaviti popunjavanjem aplikacione forme na linku: https://www.unenvironment.org/youngchampions/apply
ROK ZA PRIJAVU:
8. april 2020. godine
Detaljnije: www.unenvironment.org
Izvor: mladiinfo.me